RPG Research Founders, Co-Founders, and Board of Directors
Founder, CEO, & Chair: Hawke Robinson
Our roots begin with our founder, Hawke Robinson.
Founder, CEO, an Chair.
A Washington State Department of Health Registered Recreational Therapist with a background in neuroscience, computer science, research psychology, music, play therapy, habilitation therapy, nursing, and more. Involved with role-playing games since 1977. GM Instructor, Level 19 GM.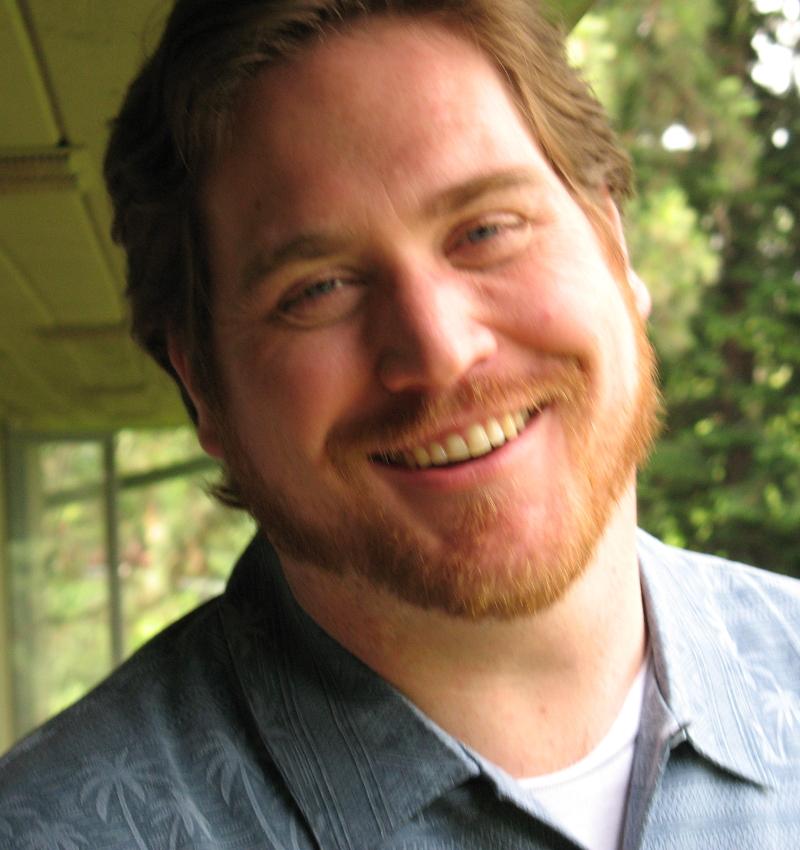 Co-founder and Vice President: John Welker
Co-founder and Secretary: Danielle Whitworth
Board of Directors, Voting Member and Advisory Board: Emily Messina, PhD, CTRS/R
Emily Messina is an associate professor and Therapeutic Recreation Program director at Eastern Washington University. Messina received her BS and MS in recreation studies with an emphasis in therapeutic recreation from the University of Florida. She has been a Certified Therapeutic Recreation Specialist for 15 years.
She completed her doctoral degree in social behavioral health science at Temple University in Philadelphia, Penn. Messina's research focuses on the benefits of recreation and leisure for marginalized population groups.
She is also active within the veteran community, and spends her Wednesday nights helping with the Inland Northwest Chapter of Team River Runner.
Professor Messina took over the Therapeutic Recreation program at EWU, and was so impress with RPG Research's work, she indicated interest in being on the board back in 2016 and joined the Board of Directors as a voting member once RPG Research was incorporated.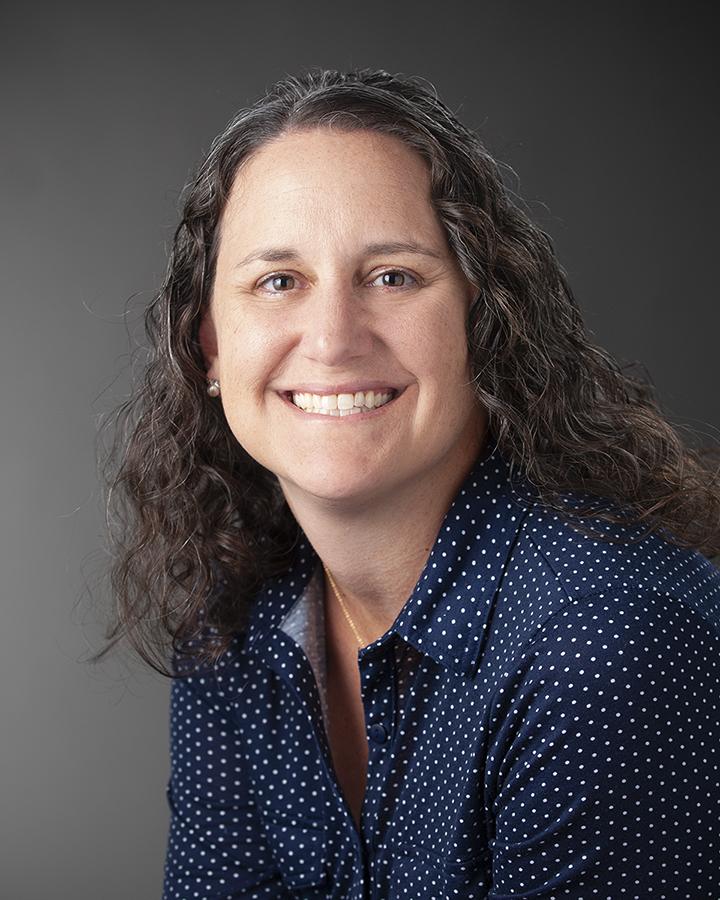 Voting Board Member: Daniel Ivey
Vice Chair: Brooke Lively
Board of Directors Voting Member, IT Director: Niklas Anderson