Role-Playing Game Research - Status Update on RPG Community Center Public Hours: Delayed until August 26th, 2022. Meanwhile join TolkienMoot XVIII July 30-31
We were hoping to begin regular weekly public hours at the RPG Community Center, but we still have some bureacratic and practical items that need to be wrapped up before we can offer regular weekly pu
---
We still have a lot of paperwork we have to finish with the city and state before we can offer public weekly access. We were hoping to have the practical building issues resolved, and the bureaucratic paperwork finished by Saturday, July 9th, but it looks like we'll have to postpone until (tentatively) Saturday, August 26th, 2022.
Our 100% volunteer-run staff have been working daily on getting everything ready.
Thank you for your patience and understanding as get closer to a regular public open
We do have one public free event coming up that everyone is welcome to join, as long as they RSVP: Tolkien Moot XVIII: July 30th and 31st.
Swing by the TolkienMoot website, www.tolkienmoot.org and RSVP today: https://tolkiemoot.org/rsvp
---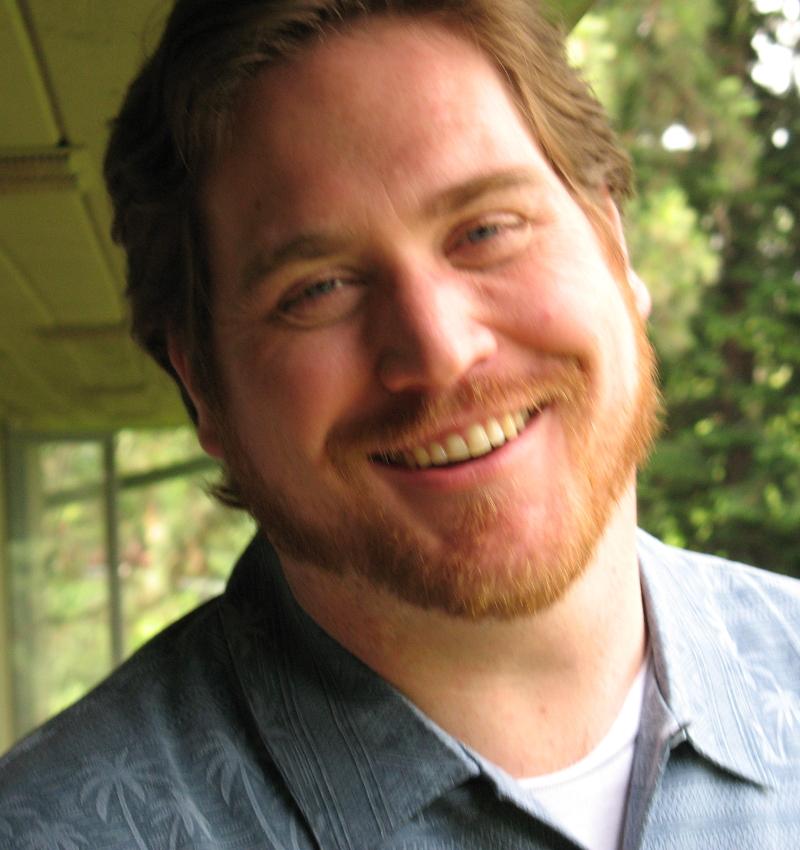 A Washington State Department of Health Registered Recreational Therapist with a background in Therapeutic Recreation, computer science, neuroscience, cognitive neuropsychology, research psychology, nursing, play therapy, education, and role-playing gaming.
Hawke Robinson has been involved with role-playing games in community settings since 1977. Studying methods for optimizing the experience of role-playing games since 1979. A paid professional game master since 1982. Studying the effects of role-playing games upon participants since 1983. Providing role-playing games in educational settings and for educational goals since 1985. Working with incarcerated populations since 1989. Researching and using role-playing games to achieve therapeutic goals for a wide range of populations from 2 years old through senior adults since 2004.
Founder and CEO of the non-profit 501(c)3 charitable research and human services organization, RPG Research.
Founder and President of the for-profit <https://rpgtherapy.com">RPG Therapeutics LLC and RPG.LLC.
Author of the RPG Professional Workbook available on Amazon.
Creator of the wheelchair accessible RPG Mobile fleet.
Founder of the RPG Museum.