RPG (Role-Playing Game) Research - Status Update on Insurance for RPG (Role-Playing Game) Research and RPG Community Center
May 27th, 2022 Status Update
---
As some of you may already be aware, after 40+ years of providing role-playing game community programs and the world's largest free and open role-playing game research archives and services worldwide, RPG (Role-Playing Game) Research had to temporarily suspend more than 90% of our operations, and suspend nearly all of our 200+ volunteers worldwide, so that we can get property insurance for the RPG Community Center property, and the requisite liability insurance associated with the property, in order to be able to open the RPG Community Center to the public. Of the 200+ volunteers, we are now operating with just 14 volunteers (including our board members). We urgently need more volunteers locally that can work in-person in the Spokane area to help us during this transition. Please consider volunteering for RPG Research today.
During this transition we are still operating legally from our old headquarters at 1312 North Monroe Street, while we work on setting up the RPG Community Center at 101 North Stone Street. At some point we will fully transition to the RPG Center, but with the insurance challenges, this may take many months than originally expected to fully complete the transition.
We are focusing on doing everything we can to get the RPG Community Center opened and available to the public, then over time as we work with the various insurance companies, we hope we can incrementally bring back some percentage of our programs and volunteer staff.
We have made some inroads, and this posting provides the latest status update on our progress.
1. Insurance policy was bound Tuesday May 24th, 2022. So, technically we now have property and liability coverage. Phew! After 4 months, hundreds of pages of application paperwork, and innumerable labor-hours, it has been long road, and it isn't quite finished yet.
2. Apparently it is going to take another 3-4 weeks for the first steps of the insurance invoicing to finalize. So, while we are now technically covered, there is still a chance they could back out during this period, so we have to operate in a very limited fashion until fully finalized within 21 days of the binding.
3. The RPG Community Center Grand Opening to the Public is (tentatively) planned for June 25th, 2022 (as long as all continues to go well with the insurance progress). The initial tentative hours may be:
Tuesdays 3:00 pm to 8:00 pm
Fridays 3:00 pm to 8:00 pm
Saturdays Noon to 5:00 pm
4. Where necessary the for-profit organization, RPG Therapeutics LLC is going to step in temporarily, providing pro bono services, to try to take over some of the areas we had to suspend due to the insurance issues. Including once again making the research archives freely available, among many other areas.
5. This new, current, insurance only allows us to work with volunteers or participants physically in Washington State, for now. So we can't, yet, resume our online training or community programs.
6. Once the current insurance policy processing is completed and paid, we will apply incrementally for some extensions/options to bring back what we can. For example the many volunteers around the country that were participating in our free training programs (though apparently the insurance agent indicated the insurance companies will NEVER insure the international volunteers across 6 continents, so we're not sure what to do about that).
The painful lesson we have learned is that it turns out it is MUCH easier to get identical insurance for a for-profit than a non-profit, especially a non-profit that is 100% run by unpaid volunteers. So RPG.LLC will kindly do what it can to help fill the gap until we can work out getting things straightened out on our end with the various insurance companies.
We will post additional updates in the coming weeks as we continue to make progress.
As stated before, your donations are critically important to help us through this painful transition. The insurance alone is thousands of dollars up front, in addition to the rent and utilities for the RPG Community Center costs, so please DONATE TO RPG RESEARCH TODAY!
Older versionhttps://web.archive.org/web/20220528033257/https://www.rpgresearch.com/blog/role-playing-game-rpg-research-s-news-and-blog-1/status-update-on-insurance-for-rpg-role-playing-game-research-and-rpg-community-center-7
---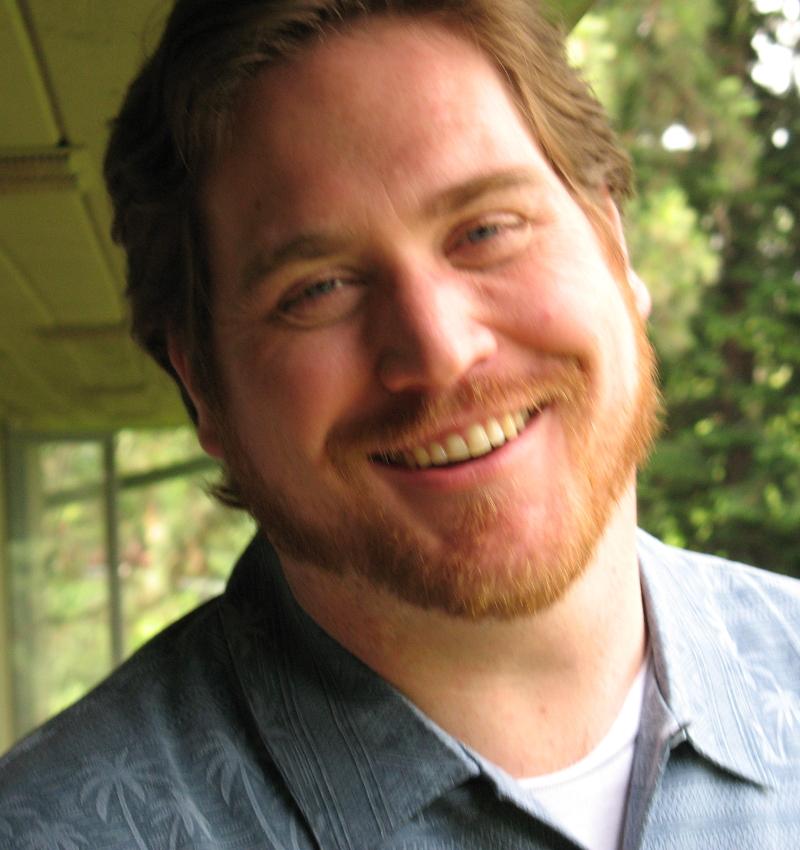 A Washington State Department of Health Registered Recreational Therapist with a background in Therapeutic Recreation, computer science, neuroscience, cognitive neuropsychology, research psychology, nursing, play therapy, education, and role-playing gaming.
Hawke Robinson has been involved with role-playing games in community settings since 1977. Studying methods for optimizing the experience of role-playing games since 1979. A paid professional game master since 1982. Studying the effects of role-playing games upon participants since 1983. Providing role-playing games in educational settings and for educational goals since 1985. Working with incarcerated populations since 1989. Researching and using role-playing games to achieve therapeutic goals for a wide range of populations from 2 years old through senior adults since 2004.
Founder and CEO of the non-profit 501(c)3 charitable research and human services organization, RPG Research.
Founder and President of the for-profit <https://rpgtherapy.com">RPG Therapeutics LLC and RPG.LLC.
Author of the RPG Professional Workbook available on Amazon.
Creator of the wheelchair accessible RPG Mobile fleet.
Founder of the RPG Museum.