RPG (Role-Playing Game) Research - Overview List of the Pros and Cons of Each Role-Playing Game Format
Overview List of the Pros and Cons of Each Role-Playing Game Format - Doi: 10.13140/RG.2.2.36817.15203
---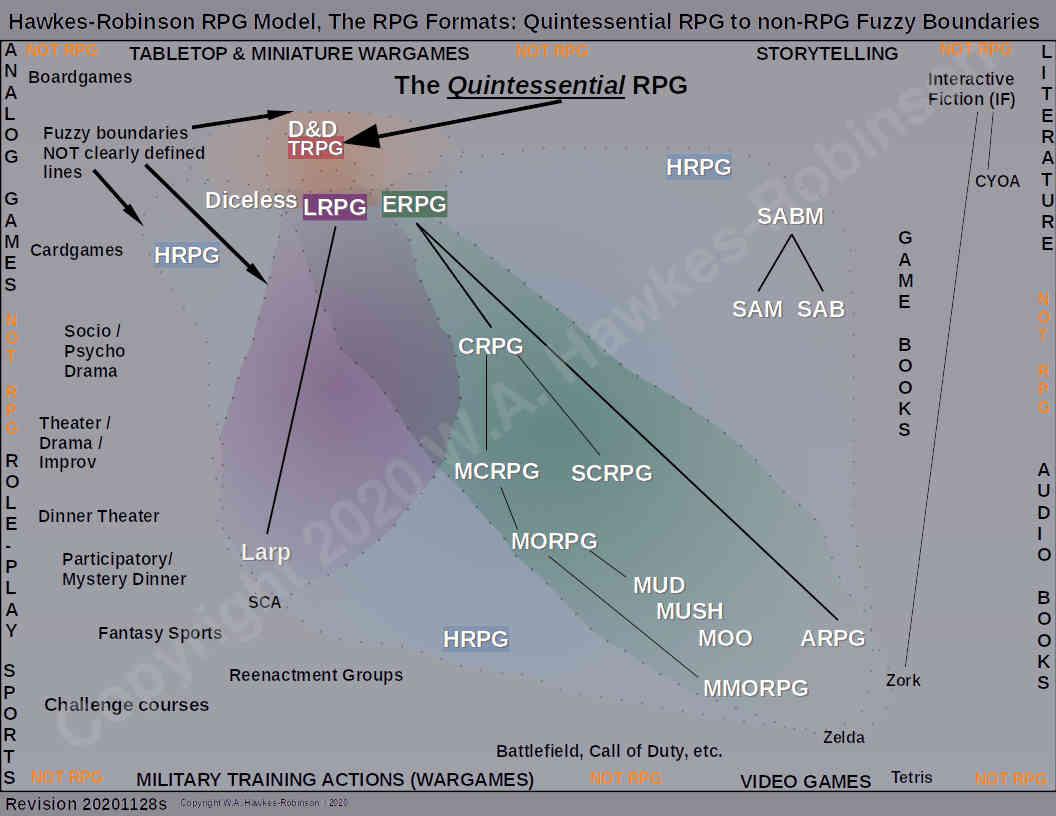 Here is the latest revision of the document on the pros and cons of each role-playing game format.
Doi: 10.13140/RG.2.2.36817.15203
This is a decades-long on ongoing work in practice. I was asked recently to make this publicly available for citation by others.
This still is missing a LOT of citations from others (most of those are in the self-cited documents referenced, I'll try to integrate them into this document when I have time in the future). I am embarrassed by all the self-citation, but that is necessary to move forward covering the intended topic rather than having to explain everything within (and unfortunately many of the concepts referenced are not yet covered by others that I can cite). The self-citation is meant to point readers to the other documents already covering the additional topics mentioned, so this wouldn't have to be a 100 page document.
I also still have to back fill all the citations (I know what they are, but grabbing all the correct formatting is more time than I have right now) and clean up the citation formatting, still some general document formatting improvements to be made, grammatical, typographical, and other issues to clean up.
Despite the rough nature of the document, hopefully readers will still find kernels of value in this version.
Regards, W.A. Hawkes-Robinson.
---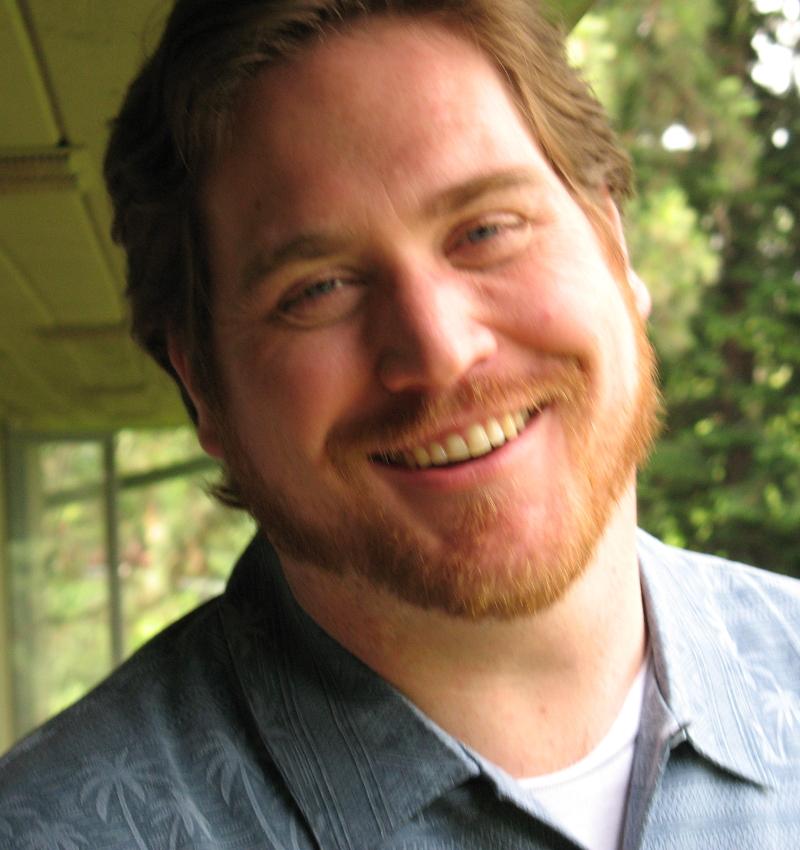 A Washington State Department of Health Registered Recreational Therapist with a background in Therapeutic Recreation, computer science, neuroscience, cognitive neuropsychology, research psychology, nursing, play therapy, education, and role-playing gaming.
Hawke Robinson has been involved with role-playing games in community settings since 1977. Studying methods for optimizing the experience of role-playing games since 1979. A paid professional game master since 1982. Studying the effects of role-playing games upon participants since 1983. Providing role-playing games in educational settings and for educational goals since 1985. Working with incarcerated populations since 1989. Researching and using role-playing games to achieve therapeutic goals for a wide range of populations from 2 years old through senior adults since 2004.
Founder and CEO of the non-profit 501(c)3 charitable research and human services organization, RPG Research.
Founder and President of the for-profit <https://rpgtherapy.com">RPG Therapeutics LLC and RPG.LLC.
Author of the RPG Professional Workbook available on Amazon.
Creator of the wheelchair accessible RPG Mobile fleet.
Founder of the RPG Museum.