RPG (Role-Playing Game) Research - Finally Starting Work on The RPG Research RPG Journal
Finally Working on RPG Research Journal - Call for Staff and Contributors
---
RPG Research Journal
Decades in preparation, we are finally putting together a regular journal on Role-Playing Game Research
I have put this off for nearly two decades, and we are getting constant requests for this, so I am finally pulling the trigger on putting together an RPG Research Journal.
I will be drawing on a similar approach I took with Other Minds Magazine (https://otherminds.net).
We will start out using our existing internal peer review model (like the one we use in our Researchers Department, but broader staff base).
See initial proposal here: https://rpgjournal.org
We are going to need to put together a diverse team to make this work.
There are many different ways you can each help contribute to this journal. Initially I would like us to start with a quarterly release cycle.
See the above linked web page for a list of areas you could help.
I don't expect more than 1 hour per week at most if you opt to help with the journal.
Please email hawke@rpgresearch.com if you are interested in joining the team to work on the RPG Research Journal.
Thank you all so very much for all the great work you do. You are all really making a difference improving so many lives around the world!
Sincerely,
-Hawke Robinson
President and Founder, RPG Research
https://www.rpgresearch.com
101 North Stone Street
Spokane, WA 99202
Cell/text: (509) 608-7630
---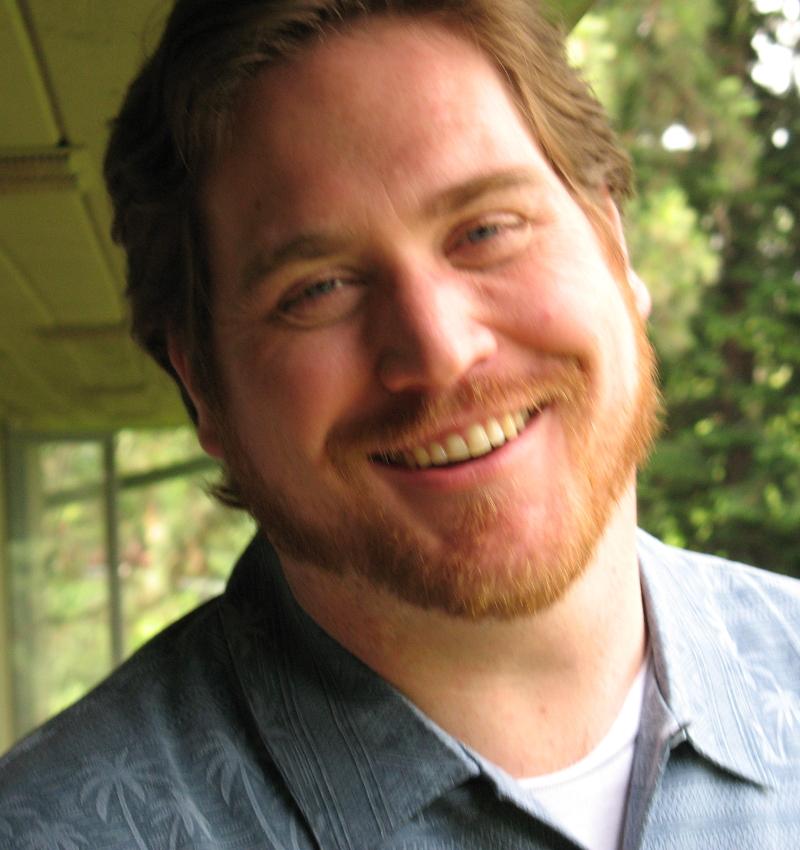 A Washington State Department of Health Registered Recreational Therapist with a background in Therapeutic Recreation, computer science, neuroscience, cognitive neuropsychology, research psychology, nursing, play therapy, education, and role-playing gaming.
Hawke Robinson has been involved with role-playing games in community settings since 1977. Studying methods for optimizing the experience of role-playing games since 1979. A paid professional game master since 1982. Studying the effects of role-playing games upon participants since 1983. Providing role-playing games in educational settings and for educational goals since 1985. Working with incarcerated populations since 1989. Researching and using role-playing games to achieve therapeutic goals for a wide range of populations from 2 years old through senior adults since 2004.
Founder and CEO of the non-profit 501(c)3 charitable research and human services organization, RPG Research.
Founder and President of the for-profit <https://rpgtherapy.com">RPG Therapeutics LLC and RPG.LLC.
Author of the RPG Professional Workbook available on Amazon.
Creator of the wheelchair accessible RPG Mobile fleet.
Founder of the RPG Museum.