RPG (Role-Playing Game) Research - 2020 Q4 Year-End Quarterly RPG Research Board Meeting
Open to the public: December 29th 6:30 pm PST8PDT
---
Just a reminder that, and invitation to, the RPG Research final quarterly board meeting this Tuesday, December 29th, beginning at 6:30 pm PST8PDT, typically running between 2 to 4 hours.
We encourage all RPG Research volunteers to attend and have a voice, or at least submit suggestions, requests, or questions, for the board to review at these meetings.
Your feedback directly impacts the formation of organization. We will be laying our our plans, schedules, priorities, and goals for 2021, now is your chance to speak up!
Meeting attendance is at Hawke's house and online. For online attendance, meet at: https://meet.rpgresearch.com/admin
Use the newer default volunteer password.
We will also, as always, broadcast the entire meeting live on our Youtube channel: https://youtube.com/rpgresearch
We hope you will join us. If you can't join us in person, please watch or listen to the recorded meeting and post your comments and questions.
Email: info@rpgresearch.com or rpgresearcher@gmail.com
Phone/text: (509) 608-7630
Thank you for your support.
Sincerely,
RPG Research Board of Directors
http://www.rpgresearch.com/
---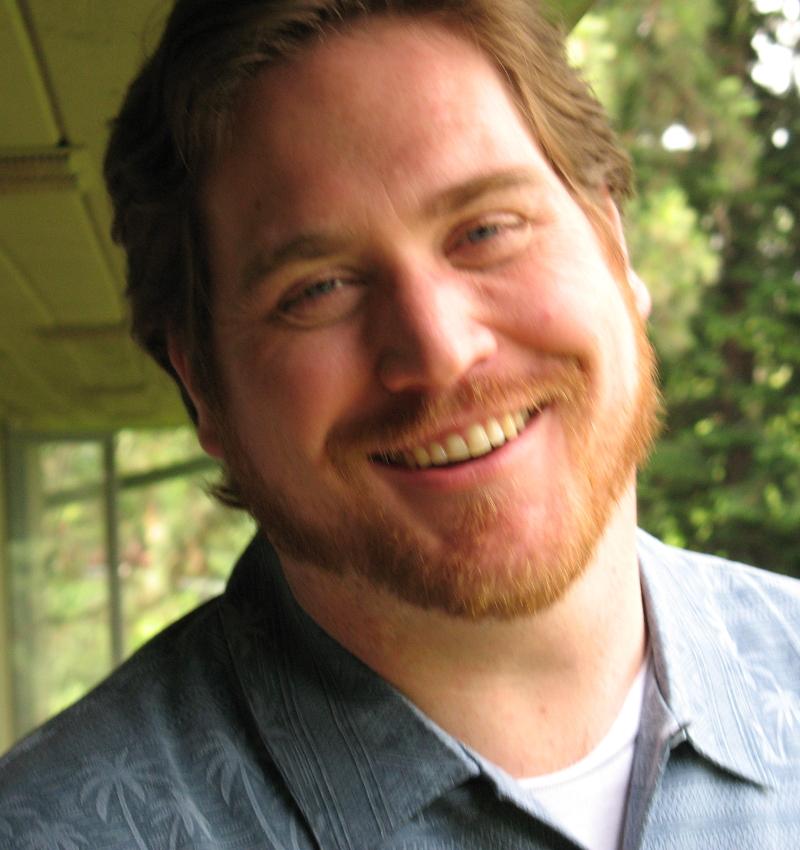 A Washington State Department of Health Registered Recreational Therapist with a background in Therapeutic Recreation, computer science, neuroscience, cognitive neuropsychology, research psychology, nursing, play therapy, education, and role-playing gaming.
Hawke Robinson has been involved with role-playing games in community settings since 1977. Studying methods for optimizing the experience of role-playing games since 1979. A paid professional game master since 1982. Studying the effects of role-playing games upon participants since 1983. Providing role-playing games in educational settings and for educational goals since 1985. Working with incarcerated populations since 1989. Researching and using role-playing games to achieve therapeutic goals for a wide range of populations from 2 years old through senior adults since 2004.
Founder and CEO of the non-profit 501(c)3 charitable research and human services organization, RPG Research.
Founder and President of the for-profit <https://rpgtherapy.com">RPG Therapeutics LLC and RPG.LLC.
Author of the RPG Professional Workbook available on Amazon.
Creator of the wheelchair accessible RPG Mobile fleet.
Founder of the RPG Museum.