RPG (Role-Playing Game) Research - 2020 - 2021 New Year's Eve Paranoia RPG Session
2020 - 2021 New Year's Eve Paranoia RPG Session - Our annual tradition to bring in the new year.
---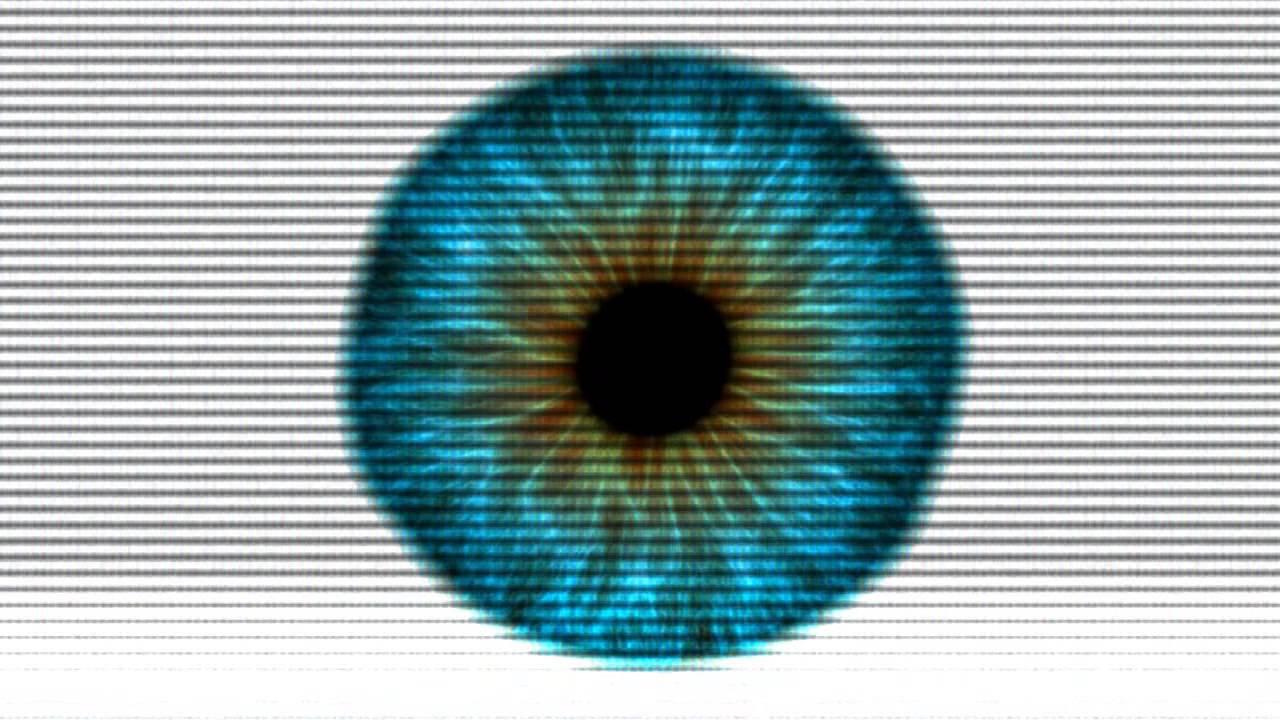 Greetings everyone,
Tonight is our traditional New Year's Eve Paranoia game session.
Who is planning to "attend" (in person or remote)?
Please email hawke at rpgresearch dot com so he can be ready for you.
We can handle a fairly large group for this game.
Please gather for the game at 8:30 pm PST8PDT.
Game and broadcast begins at 9:00 pm PST8PDT, on our Youtube.com/rpgresearch channel.
We will be picking up from where the last session ended. If you already had a character playing in this campaign, let Hawke know, so he can get you a copy of your character sheet ready (or emailed if remote).
If you have not played in this Paranoia group previously, please let Hawke know in advance so he can help you whip up a character (please arrive no later than 8:30, but no earlier than 8:00 pm to make your character).
For those that are superstitious, we have run Paranoia traditionally every New Year's Eve for many years, except last year we did not... :-)
Happy Gaming and Happy New Year!
RPG Research Volunteer Staff
---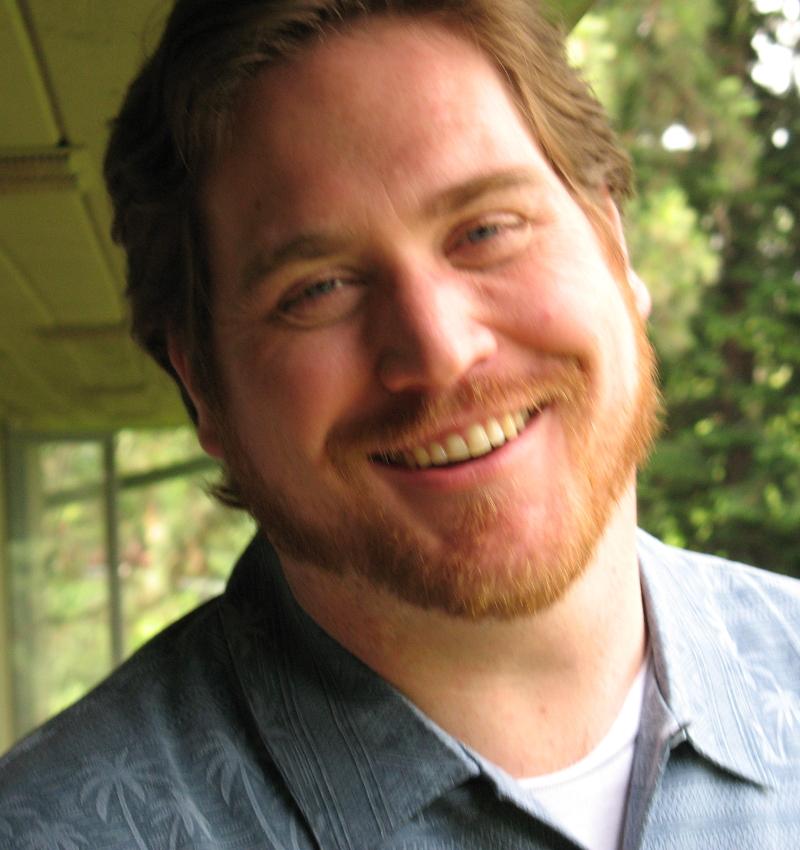 A Washington State Department of Health Registered Recreational Therapist with a background in Therapeutic Recreation, computer science, neuroscience, cognitive neuropsychology, research psychology, nursing, play therapy, education, and role-playing gaming.
Hawke Robinson has been involved with role-playing games in community settings since 1977. Studying methods for optimizing the experience of role-playing games since 1979. A paid professional game master since 1982. Studying the effects of role-playing games upon participants since 1983. Providing role-playing games in educational settings and for educational goals since 1985. Working with incarcerated populations since 1989. Researching and using role-playing games to achieve therapeutic goals for a wide range of populations from 2 years old through senior adults since 2004.
Founder and CEO of the non-profit 501(c)3 charitable research and human services organization, RPG Research.
Founder and President of the for-profit <https://rpgtherapy.com">RPG Therapeutics LLC and RPG.LLC.
Author of the RPG Professional Workbook available on Amazon.
Creator of the wheelchair accessible RPG Mobile fleet.
Founder of the RPG Museum.