RPG (Role-Playing Game) Research - RPG Research New Year's Annual Paranoia RPG
RPG Research New Year's Annual Paranoia RPG - Frag 2021 and Schloop Through the Pneumatic Tube into 2022
---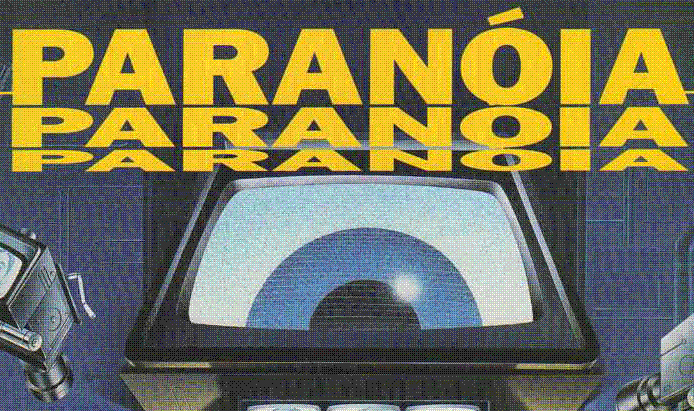 Paranoia New Year, Welcome The Future With Dark Humor!
Each year we welcome in the New Year with an all-night Paranoia Role-Playing Game session. A darkly humorous future.
From 9:00 pm until 1:00 / 2:00 am Pacific Time, enjoy the hilarity of this distinctive RPG.
We'll be continuing the story from the previous session, and welcoming through the pneumatic clone-deliver tube newcomers as well.
Stay Alert!
Trust No One!
Keep You Laser Handy!
Donate to RPG Research, a 100% volunteer-run 501(c)3 non-profit charity research and human services organization studying the effects of all role-playing game formats and utilizing their potential to improve lives around the world.
Watch this year's live-stream or recorded episode.
If you missed the live broadcast, Patreon supporters can view the recorded version here:
https://www.patreon.com/posts/rpg-research-new-60643930
If you miss the live stream, the recorded version will first be available to our Patreon supporters as a thank you for their donations, and then for the general public some time later.
Participating in the Game?
Join us on the Role-Playing Game Social Network (RPGSN) on rpgsn.net RPG Research Training Room here: https://chat.rpgsn.net/#/room/#training1:rpgsn.net
RPGSN.net [matrix] account required.
Or directly on Jitsi here:
https://meet.rpgresearch.com/training1
RPG Research volunteer password required.
Watch previous episodes here:
2020 to 2021
Slightly Edited:










Unedited:
We skipped 2019 to 2020, and look what happened to the world!
<deleted>
2018 to 2019


Part 0 - Pre-game and Character Generation ("Session Zero")
Okay to skip if you don't need to learn about Paranoia RPG from scratch.








Part 1 - Game Session Begins, Premise Introduction (3 minutes 29 seconds)
Part 2 Main game play
---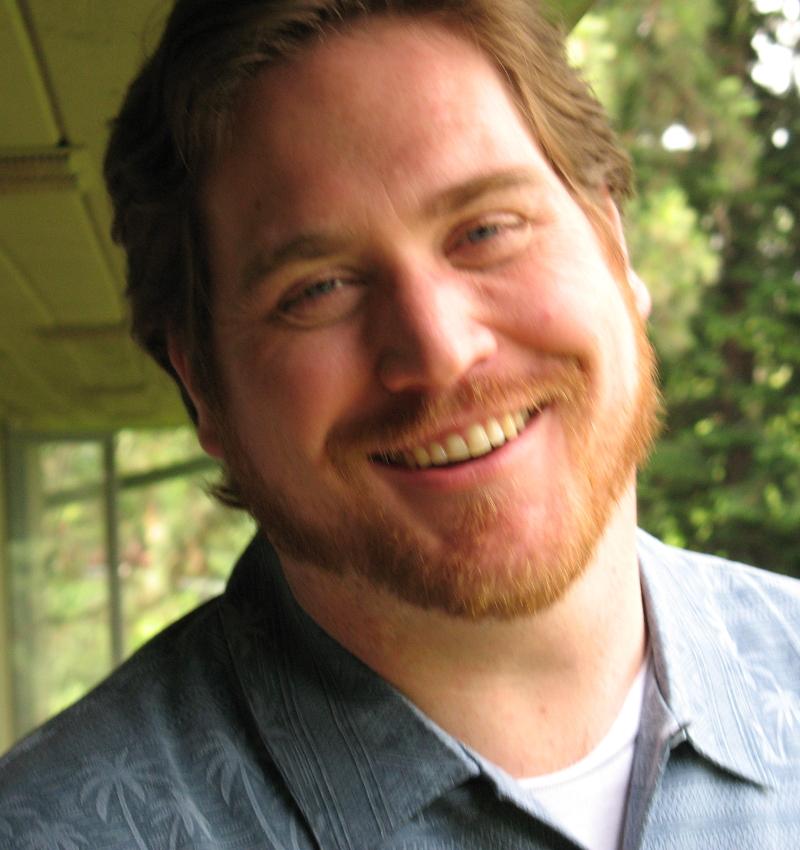 A Washington State Department of Health Registered Recreational Therapist with a background in Therapeutic Recreation, computer science, neuroscience, cognitive neuropsychology, research psychology, nursing, play therapy, education, and role-playing gaming.
Hawke Robinson has been involved with role-playing games in community settings since 1977. Studying methods for optimizing the experience of role-playing games since 1979. A paid professional game master since 1982. Studying the effects of role-playing games upon participants since 1983. Providing role-playing games in educational settings and for educational goals since 1985. Working with incarcerated populations since 1989. Researching and using role-playing games to achieve therapeutic goals for a wide range of populations from 2 years old through senior adults since 2004.
Founder and CEO of the non-profit 501(c)3 charitable research and human services organization, RPG Research.
Founder and President of the for-profit <https://rpgtherapy.com">RPG Therapeutics LLC and RPG.LLC.
Author of the RPG Professional Workbook available on Amazon.
Creator of the wheelchair accessible RPG Mobile fleet.
Founder of the RPG Museum.