RPG (Role-Playing Game) Research - RPG Research Migration Tuesday January 25th 2022
RPG Research Migration Tuesday January 25th 2022 - Expect website and Odoo outages on this day, all other services should be unaffected.
---
Greetings,
We are moving the main RPG Research Odoo server to a new setup to clear out some issues with the old setup.
We are not upgrading Odoo versions (or downgrading) as we did previously. We are still staying with Odoo 12 for now, but we are moving to a fresh new clean setup.
Whereas before we only had 1 server which was handling development (DEV), testing (TST), staging (STG), and production (PRD), we spent last year building up our infrastructure to scores of CPUs and many servers, so we could enable our own virtualization and have separate server instances setup for DEV / TST, for STG, and for PRD. This means improved stability and availability of the public website.
However, in order to clean out the cruft of many mistakes we've made with the old/current setup, we're going to have to (once again) semi-manually migrate the content. (I hear the groans, and commiserate).
We're working out right now trying to bulk export/import user accounts, so hopefully you will only have to (at most) set a new password (which we're overdue for doing periodically anyway, and we wanted everyone at the last board meeting we would be doing this year).
When this migration is finished we will have a much cleaner setup, and be able to safely add many more features to the site that we've been wanting to add but previous mistakes were preventing.
We will have much better change management and be able to test out new functionality before risking adding it to the public PRD environment.
If you are interested in helping with the QA process in the DEV, TST, and STG environments, let us know and we'll add you to the QA team list.
Watch for regular updates over the coming days/weeks as these additional features are tested on DEV, TST, and STG, and finally appear in PRD.
Expect the website to be unavailable Tuesday.
We will be keeping the old site up and running, just under a different DNS name, that you will be able to access during this migration process.
Then Wednesday, try logging in to the new site and let us know if you have any problems by sending email to:
support@rpgresearch.com
Thank you for your patience as we continue to grow and build up our capabilities significantly.
Many thanks to the terrific volunteers putting in the many hours to help make this all possible!
Regards,
--
-Hawke Robinson
President & Founder, RPG Research
http://www.rpgresearch.com
"International non-profit accessible & inclusive music & role-playing
game research & community programs." Washington State Department of
Health Registered Recreation Therapist.
http://www.rpgtherapy.com/about/our-staff/hawke-robinson
https://www.imdb.com/name/nm5620159/
Toll-free Phone: (833) RPG-INFO (774-4636) x710
Text/Direct Mobile: (509) 608-7630
Alternate Mobile: (509) 481-5437
1312 N. Monroe Suite #114
Spokane, WA, 99218
USA
---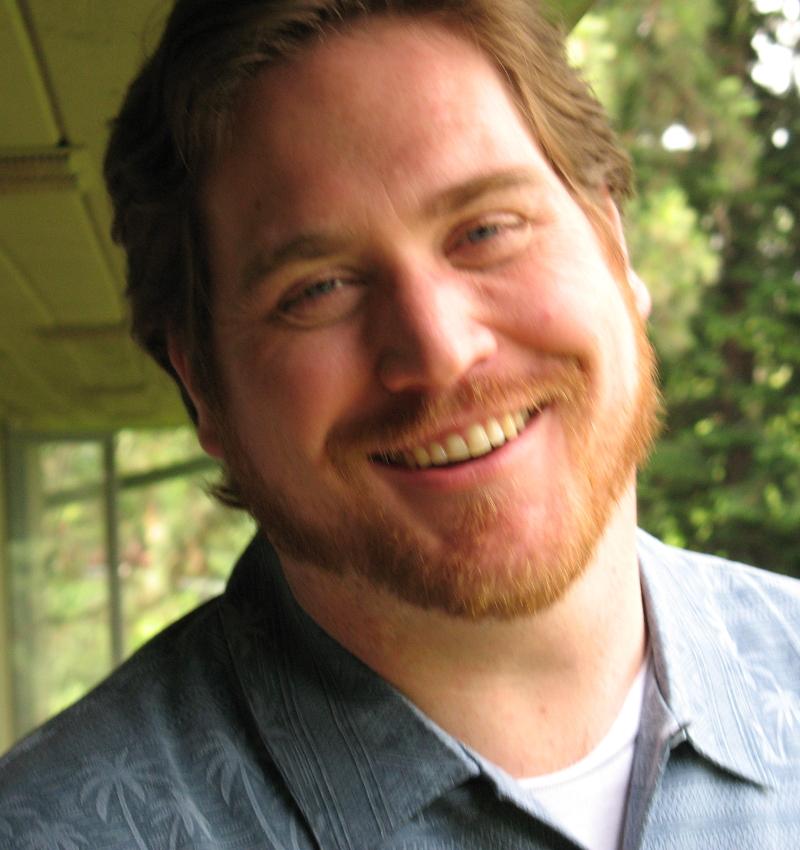 A Washington State Department of Health Registered Recreational Therapist with a background in Therapeutic Recreation, computer science, neuroscience, cognitive neuropsychology, research psychology, nursing, play therapy, education, and role-playing gaming.
Hawke Robinson has been involved with role-playing games in community settings since 1977. Studying methods for optimizing the experience of role-playing games since 1979. A paid professional game master since 1982. Studying the effects of role-playing games upon participants since 1983. Providing role-playing games in educational settings and for educational goals since 1985. Working with incarcerated populations since 1989. Researching and using role-playing games to achieve therapeutic goals for a wide range of populations from 2 years old through senior adults since 2004.
Founder and CEO of the non-profit 501(c)3 charitable research and human services organization, RPG Research.
Founder and President of the for-profit <https://rpgtherapy.com">RPG Therapeutics LLC and RPG.LLC.
Author of the RPG Professional Workbook available on Amazon.
Creator of the wheelchair accessible RPG Mobile fleet.
Founder of the RPG Museum.