RPG (Role-Playing Game) Research - RPG Bus Lives Again!
RPG Bus Lives Again! Thank you Drake!
---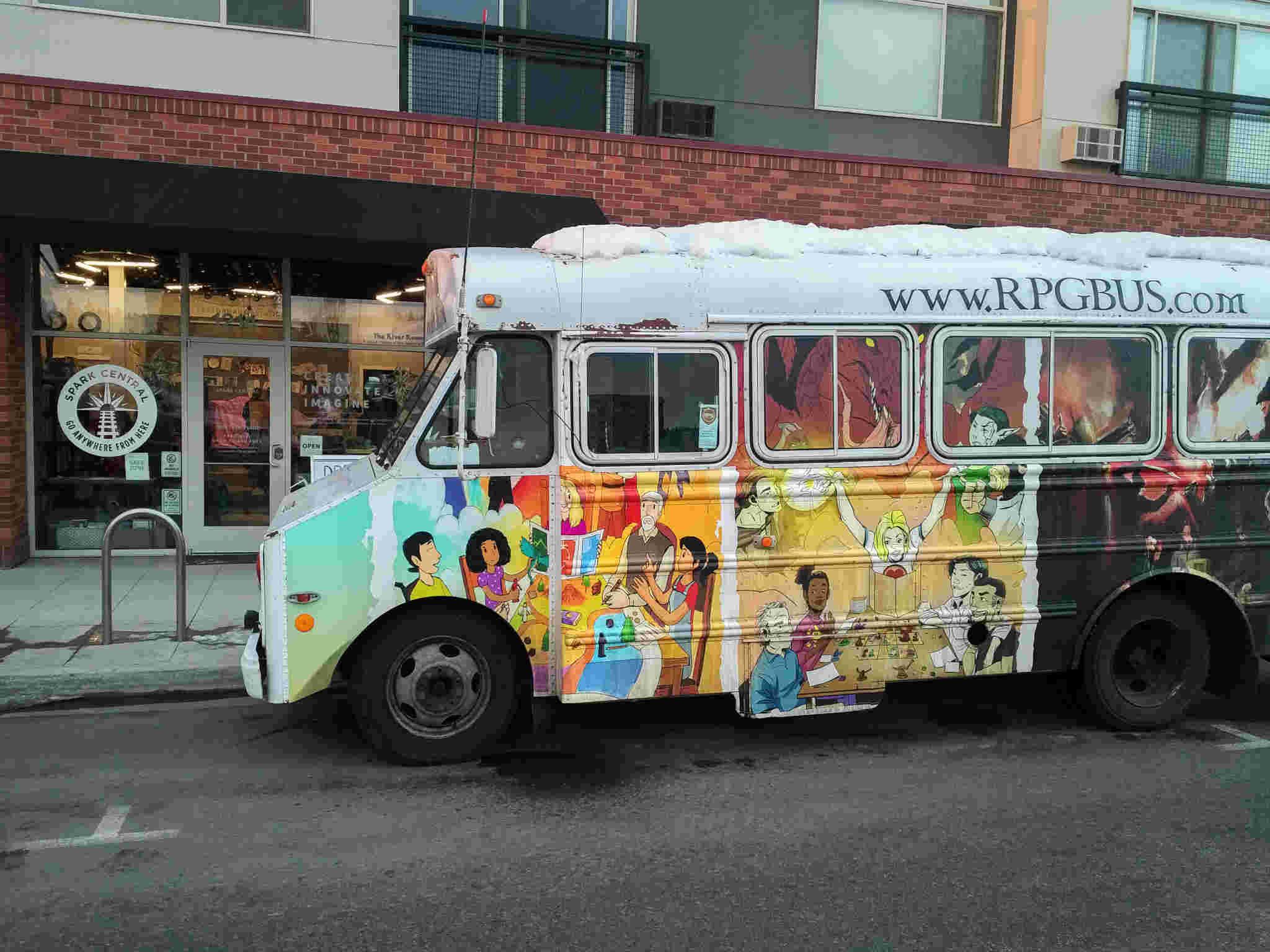 The RPG Bus has been broken for over 13 months from a ball joint in the lower control arm issue, stuck in my driveway.
A shop had previously put new ball joints but apparently cross-threaded one of the ball joint castle nuts, leading to this situation late 2020 in winter weather.
Due to my current ailments (lungs, back, and abdomen) I couldn't do what I usually could and work on it myself (yet).
I also could not find a mechanic that would come to the house to fix it, and it would be over a thousand dollars just to tow it to a shop (22' bus over 12,000 pounds (20,000 GVWR).
Fortunately my youngest son, Drake, (the only one of my three sons really interested in cars and working on cars) drove all the way from Butte, Montana, and in the cold weather, spent the weekend+ disassembling the front right suspension, had a shop press in new parts, and he installed the fixed control arm and stabilizer bar with a new bushing.
Tonight, for the first time in over a year I drove the bus. I just took it up the street and back, but all worked well.
I will be taking it to a shop (difficult to find for this type of vehicle, for further work to get the emergency brake working again (broken since it stopped working midway through the 2018 RPG Tour).
Thanks so much to Drake for bringing the bus back to life!
-Hawke
---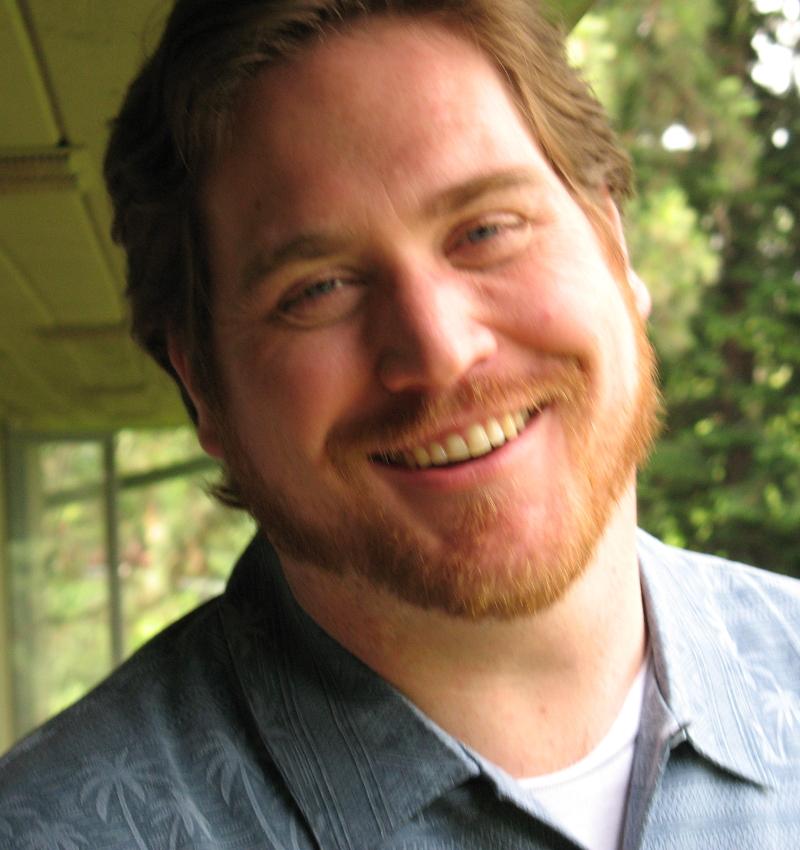 A Washington State Department of Health Registered Recreational Therapist with a background in Therapeutic Recreation, computer science, neuroscience, cognitive neuropsychology, research psychology, nursing, play therapy, education, and role-playing gaming.
Hawke Robinson has been involved with role-playing games in community settings since 1977. Studying methods for optimizing the experience of role-playing games since 1979. A paid professional game master since 1982. Studying the effects of role-playing games upon participants since 1983. Providing role-playing games in educational settings and for educational goals since 1985. Working with incarcerated populations since 1989. Researching and using role-playing games to achieve therapeutic goals for a wide range of populations from 2 years old through senior adults since 2004.
Founder and CEO of the non-profit 501(c)3 charitable research and human services organization, RPG Research.
Founder and President of the for-profit <https://rpgtherapy.com">RPG Therapeutics LLC and RPG.LLC.
Author of the RPG Professional Workbook available on Amazon.
Creator of the wheelchair accessible RPG Mobile fleet.
Founder of the RPG Museum.