RPG (Role-Playing Game) Research - "Play for Growth: A Systematic Literature Review of Games and Socioemotional Skills"
Paper submitted to Educational Psychology Review
---
Last week Lucy Zheng submitted the paper "Play for Growth: A Systematic Literature Review of Games and Socioemotional Skills" to Educational Psychology Review.
It is a literature review paper on the effects of different types of games on socioemotional skills development covering research published over the past 10 years, including role-playing games.
It also discusses the issues with most of the demographics in the published studies as unreported or predemonantly "White, Educated,
Industrialized, Rich, Democratic" ("WEIRD") rather than more diverse groups. This is a problem for the vast majority of this kind of research, though inroads are being made incrementally.
Listed authors are (in order):
Lucy R Zheng
W.A. Hawkes-Robinson
Stéphane Daniau
Average response time from initial submission for first decision is 39 days). Average response time for final acceptance is 181 days. Fingers crossed!
RPG Research discusses some of the high level concepts and premise with some fellow research team members in Saudi Arabia and Hungary here: https://www.patreon.com/posts/sneak-peak-at-to-43040784
We especially discuss their cultural experiences with role-playing games, and RPG Research's global experience in Africa, Asia, Europe, Australia, North & South Americas, and what has been observed about the differences and similarities in the effects of RPGs across demographics & cultures.
The video will be freely available to non-Patreon supporters in a few weeks.
Lucy R. Zheng is with the University of California Davis and involved with Time2Tabletop.
W.A. Hawkes-Robinson (aka Hawke Robinson). A Washington State Department of Health Registered Recreational Therapist. Engaged in research through Washington State University & Eastern Washington University. He is founder of the non-profit 501(c)3 RPG Research, and the for-profit RPG Therapeutics.
Stéphane Daniau is an associate professor at Université du Québec à Montréal.
---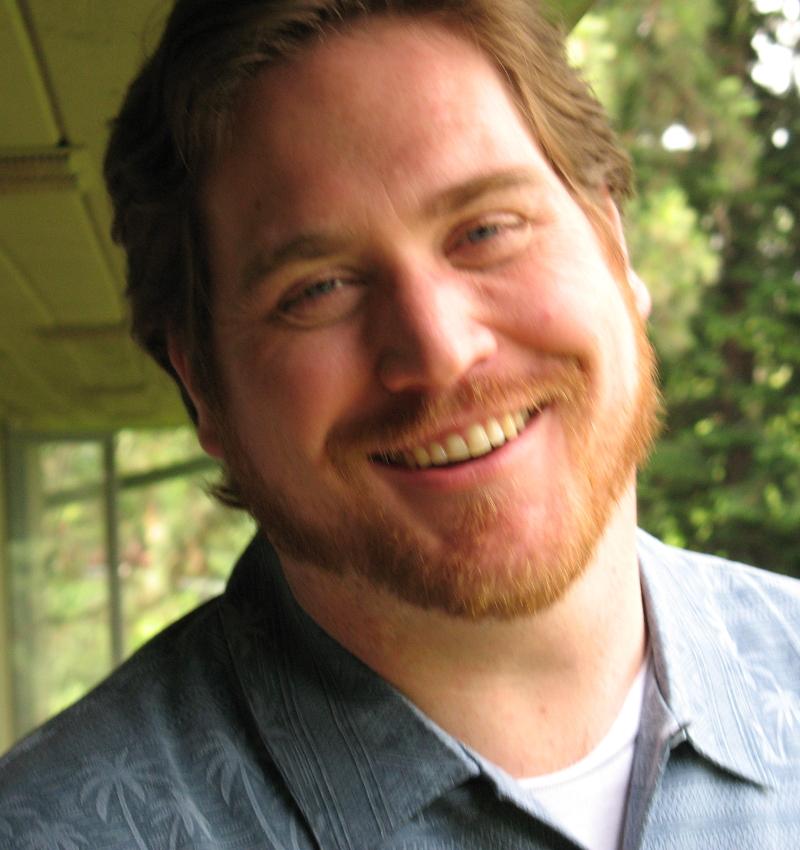 A Washington State Department of Health Registered Recreational Therapist with a background in Therapeutic Recreation, computer science, neuroscience, cognitive neuropsychology, research psychology, nursing, play therapy, education, and role-playing gaming.
Hawke Robinson has been involved with role-playing games in community settings since 1977. Studying methods for optimizing the experience of role-playing games since 1979. A paid professional game master since 1982. Studying the effects of role-playing games upon participants since 1983. Providing role-playing games in educational settings and for educational goals since 1985. Working with incarcerated populations since 1989. Researching and using role-playing games to achieve therapeutic goals for a wide range of populations from 2 years old through senior adults since 2004.
Founder and CEO of the non-profit 501(c)3 charitable research and human services organization, RPG Research.
Founder and President of the for-profit <https://rpgtherapy.com">RPG Therapeutics LLC and RPG.LLC.
Author of the RPG Professional Workbook available on Amazon.
Creator of the wheelchair accessible RPG Mobile fleet.
Founder of the RPG Museum.