RPG (Role-Playing Game) Research - Level 1 RPG Free Training Session 1 of 16 Begins February 1st 2021
Level 1 RPG Free Training Session 1 of 16 Begins February 1st 2021 Mondays 6:30 pm to 10:30 pm PST8PDT (online)
---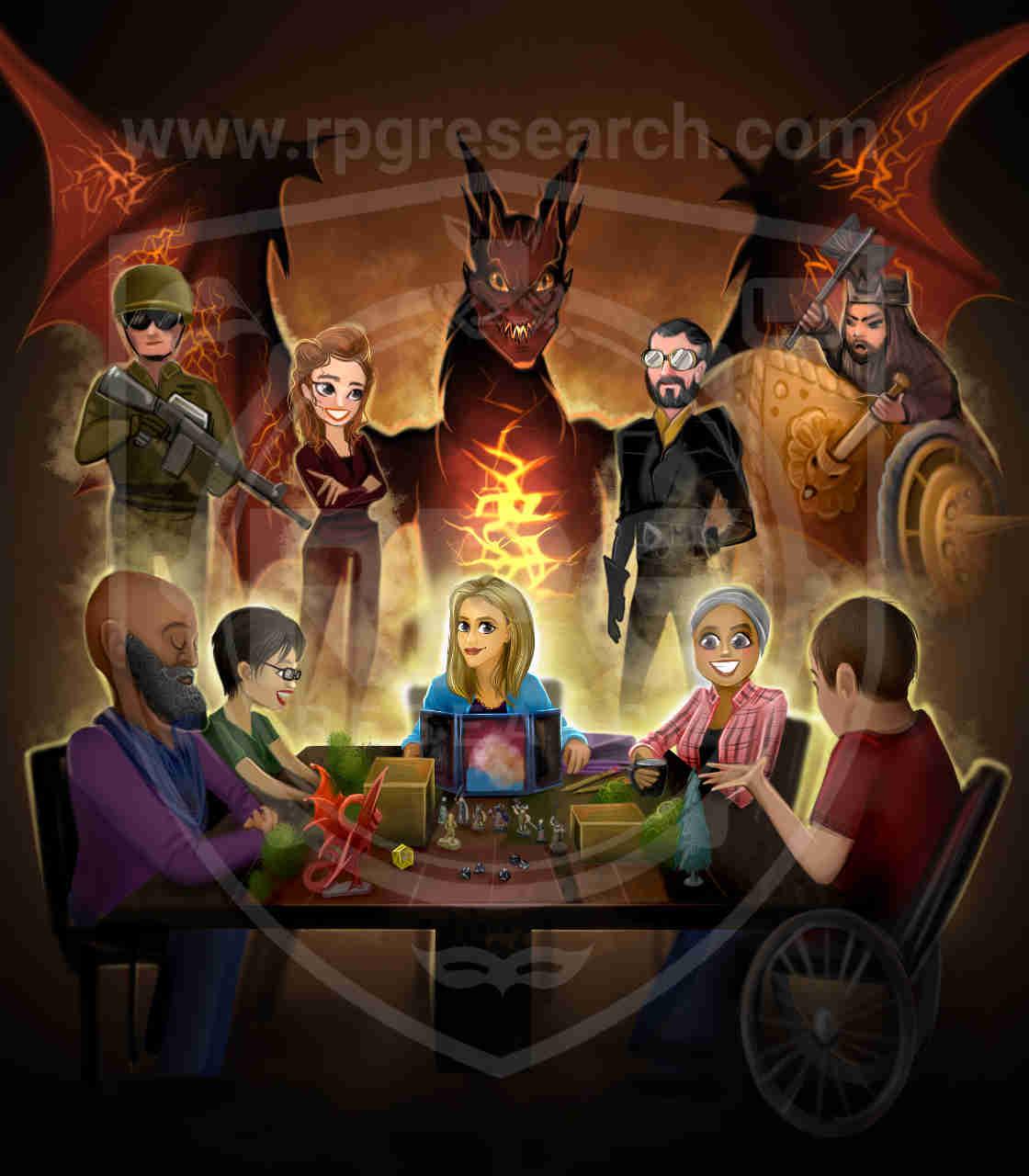 Folks interested in the free RPG Level 1 training through RPG Research, but waiting until they cycled back to Session 1 (out of 18 sessions), begin Monday February 1st, 2021.
The Monday online training sessions will be starting back at session 1 (yesterday was week 16), Mondays 6:30 to 10:30 pm PST8PDT.
You will need to hurry and sign up as a contributing volunteer RPG trainee to help with the research and community programs to receive the free training.
Or if you prefer to pay, to receive more accelerated training and without the volunteering requirement, RPG.LLC will be posting new workshop schedules in February, and the RPG.Education online platform will be taking new registrations then as well.
At RPG Therapeutics they are very busy this month through March training the PBS Network employees (the whole PBS network, not just one station), on role-playing games, gaming accessibility, brain-computer interfaces, robotics, various special populations, and recreation therapy.
Here is more information about volunteering at RPG Research: https://www.rpgresearch.com/volunteer
Happy Gaming!
---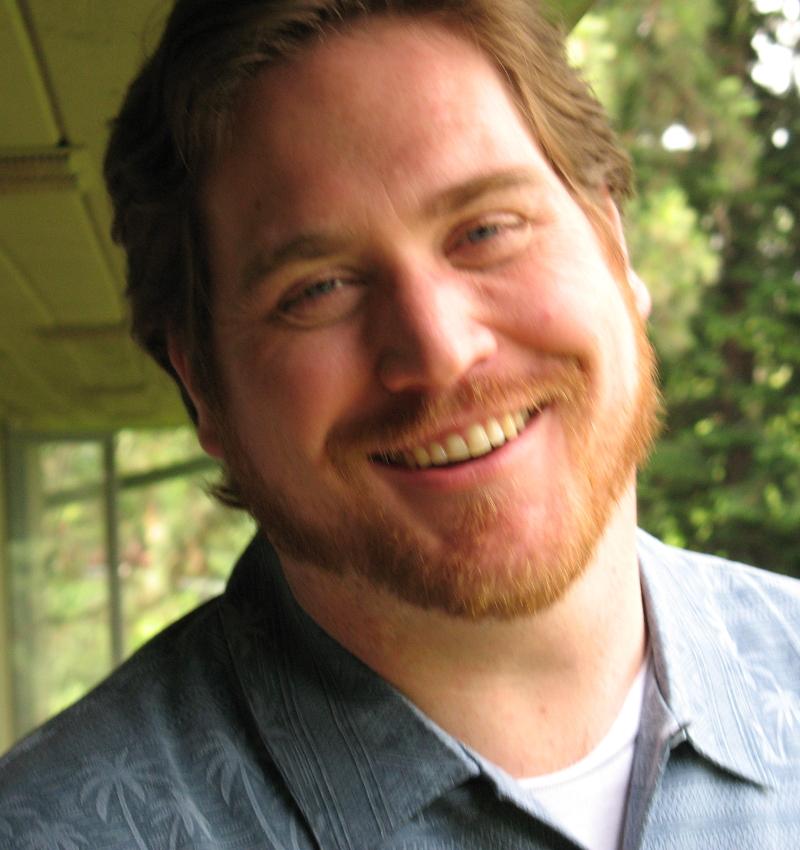 A Washington State Department of Health Registered Recreational Therapist with a background in Therapeutic Recreation, computer science, neuroscience, cognitive neuropsychology, research psychology, nursing, play therapy, education, and role-playing gaming.
Hawke Robinson has been involved with role-playing games in community settings since 1977. Studying methods for optimizing the experience of role-playing games since 1979. A paid professional game master since 1982. Studying the effects of role-playing games upon participants since 1983. Providing role-playing games in educational settings and for educational goals since 1985. Working with incarcerated populations since 1989. Researching and using role-playing games to achieve therapeutic goals for a wide range of populations from 2 years old through senior adults since 2004.
Founder and CEO of the non-profit 501(c)3 charitable research and human services organization, RPG Research.
Founder and President of the for-profit <https://rpgtherapy.com">RPG Therapeutics LLC and RPG.LLC.
Author of the RPG Professional Workbook available on Amazon.
Creator of the wheelchair accessible RPG Mobile fleet.
Founder of the RPG Museum.